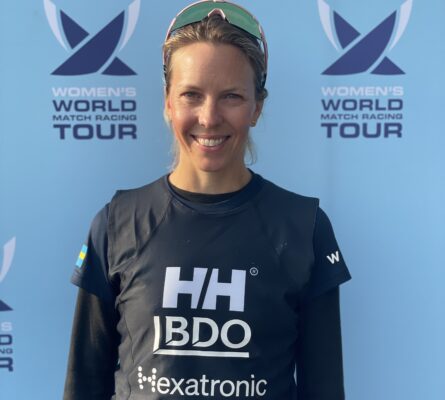 Anna Östling
Team Wings
Rank: 2
---
Linnéa Wennergren
Annika Carlunger
Anna Holmdahl White
Helms Team WINGS, which has been in and out of the No. 1 spot on the women's match racing rankings in the world for the last 10 years. In 2014, they became Women's Match Racing World Champions and 2016 they did it all over again and also won their first WIM Series Championship. The team has since worked hard to develop women's sailing with introducing catamarans and new arenas to women's sailing.
Nicole Breault
Vela Racing
Rank: 3
---
Dana Riley Hayes
Maggie Bacon
Molly O'Bryan Vandemoer
Is a four-time US women's match race champion who hails from San Francisco, California. She is a regular top competitor in regional and national open match racing events, and has made several competitive forays into the women's international scene, most notably finishing 1st and 2nd in the 2015 and 2019 Nations Cup Finals, respectively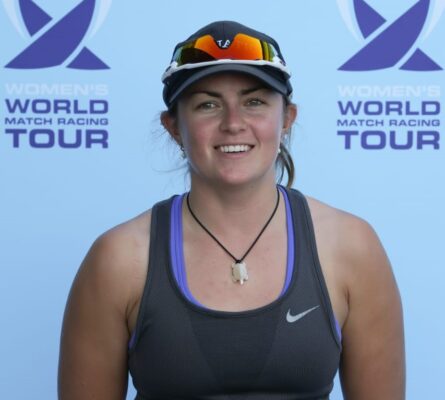 Celia Willison
Edge Racing
Rank: 4
---
Charlotte Porter
Alison Kent
Serena Woodall
Comes from a Kiwi sailing family and began sailing in an Optimist dinghy at Sandspit Yacht Club when she was seven. Currently, she is in her third year of the Royal New Zealand Yacht Squadron (RNZYS) Youth Training Program as a helm, and in 2022, she won the J/70 Worlds and Cape 31 UK Nationals. This year, Celia has signed up to her first season sailing for Black Star Racing in the 44 Cup.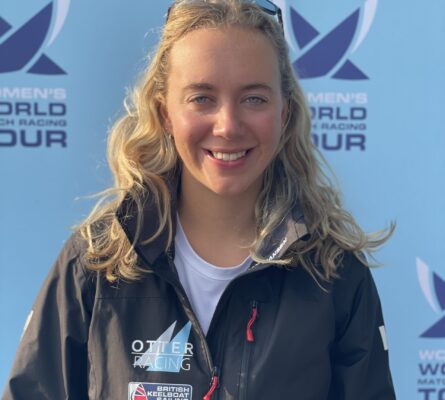 Sophie Otter
Team Otter
Rank: 5
---
Hatty Ward
Amy Sparks
Hebe Henning
Leads Team Otter, consisting of skilled individual sailors with titles such as Women's Match Racing World Champions, who debuted on the World Match Racing Tour in 2021 and are set to compete in the 2023 Women's World Match Race Tour.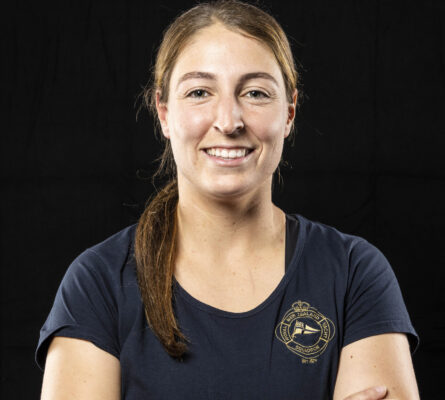 Megan Thomson
2.0 Racing
Rank: 11
---
Anna Merchant
Maeve White
Lisa Dartnall
And her team, the RNZYS Performance Programme team 2.0 Racing, has been one of New Zealand's premier match racing teams for the past few years. The 2.0 Racing team campaigned throughout the 2022 World Match Racing Tour's US Grand Slam and impressing against some of the world's best open (male & female) Match Racing teams.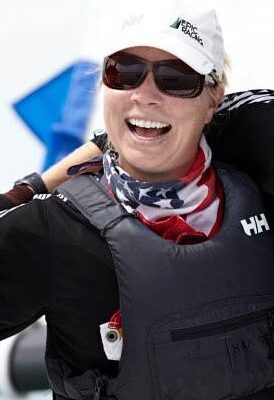 Janel Zarkowsky
Team As One
Rank: 13
---
Rose Edwards
Meaghan MacRae
Abigail Preston
Leads Team As One, named for the mantra of the Georgetown University Sailing Team. "As One" means everyone has a part in the success of the team; everything you do to make yourself better makes the team better. We are excited to participate in the 2023 Women's World Match Race Tour, and build upon our 7th place finish at the 2022 World Sailing Women's Match Race Worlds in Auckland NZ.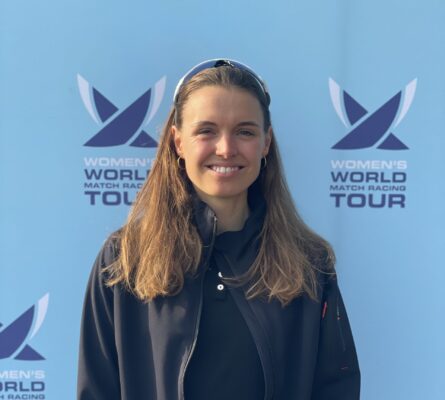 Kristine Mauritzen
Those Seagulls
Rank: 21
---
Katrine Munch Ejlev
Christina Andersen
Emilie Nordby Lauritzen
Helms Those Seagulls, formed in 2022, with a diverse sailing background and high ambitions to improve on their 7th place finish at the 2022 Women's Match Race Skovshoved, Denmark.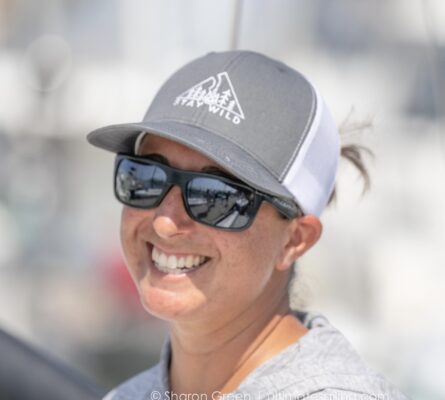 Allie Blecher
Team BAAM
Rank: 22
---
Alicia Blumenthal
Beka Schiff
Katja Sertl
Leads Team BAAM which consists of four sailors whose collegiate sailing background brought us all together. As a team we won the 2019 and 2022 US Women's MR Championships. We've been active WIM Series racers and are excited to be on the Women's WMRT this year and beyond. Be sure to say it with emphasis, Team BAAM!!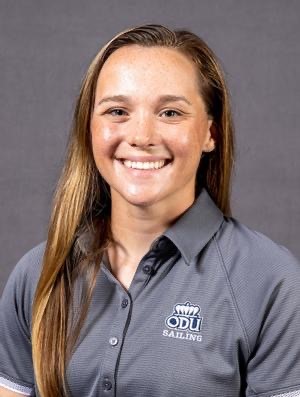 Bridget Groble
Bow Down Racing
Rank: 23
---
Morgan Collins
Katherine Klempen
Samantha Foulston
Began match racing in 2015 and formed Bow Down Racing in 2018, competing in the U.S. Women's Match Race Championship in 2019 and 2021. Tactician Morgan Collins has been match racing for roughly a decade and Kate Klempen is an excellent team racer and college sailor. Samantha Foulston is bringing her keelboat expertise to match racing this season.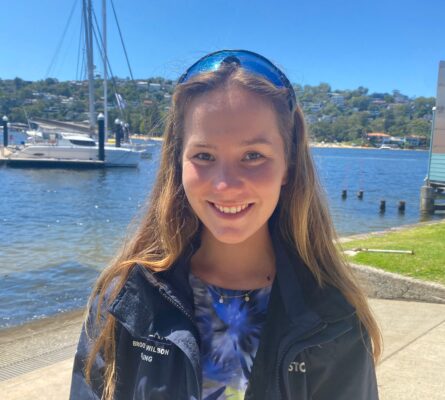 Brooke Wilson
Amphitrite Racing
Rank: 29
---
Tiana Wittey
Emily Keg
Gemma Burns
Started match racing in late 2019 as a trimmer on an all-female team and more recently has competed in numerous international youth match racing events, including Warren Jones and taking out 2nd place at both Harken and Hardy Cup with Max Paul skippering. She currently sails the ILCA 6 dinghy as part of the Australian Sailing Futures Team and has competed in numerous world class regattas representing Australia and the Royal Sydney Yacht Squadron. Brooke and her team founded Amphitrite Racing in late 2022 representing Royal Sydney Yacht Squadron to compete in more Women's Match Racing events.
Ranking is as of April 17, 2023